Meet Our Dedicated Team of Educators
Welcome to IQRA Bilingual Academy, the first Islamic-focused school in Africa accredited by the United States!

Our dedicated team of teachers, administrators, and staff members is committed to providing an exceptional educational experience rooted in Islamic values and principles.
At IQRA, we believe that education is not just about acquiring knowledge but also nurturing the hearts and minds of our students. That's why our team is carefully selected, ensuring that they possess not only the necessary qualifications but also a deep understanding and passion for Islamic teachings.
Our team of highly qualified teachers brings a wealth of experience and expertise to the classroom. They are not only adept at delivering a comprehensive curriculum but also skilled in creating an engaging and inclusive learning environment. With their unwavering dedication, they inspire and motivate students to strive for academic excellence while instilling a strong moral foundation based on Islamic ethics.
Our administrators play a crucial role in ensuring the smooth operation of the school. They are experienced professionals who work tirelessly behind the scenes, handling administrative tasks, managing resources, and fostering a supportive atmosphere for both staff and students. Their commitment to maintaining high standards and nurturing a positive school culture is instrumental in creating an enriching educational experience.
In addition to our teachers and administrators, our staff members are the backbone of our institution. From the friendly faces that greet you at the reception desk to the caring individuals who ensure the cleanliness and safety of our facilities, each member of our staff contributes to the overall well-being of our students and the efficient functioning of the school.
What sets our team apart is their unwavering dedication and genuine care for each student's holistic development. They go above and beyond their roles to provide mentorship, guidance, and support to our students, helping them navigate not only academic challenges but also personal growth and spiritual enlightenment.
We take pride in our team's commitment to ongoing professional development, staying up-to-date with the latest educational research and methodologies. This ensures that our students receive an education that is not only grounded in Islamic principles but also prepares them for the ever-changing demands of the modern world.
As you explore our website, you will find detailed profiles of our esteemed faculty and staff members, highlighting their qualifications, areas of expertise, and personal philosophies. We encourage you to learn more about the individuals who make IQRA Bilingual Academy a truly exceptional institution.
Our pre-school teachers are the foundation of our students' educational journey. They are skilled professionals who have a deep understanding of early childhood development. Our pre-school teachers create a warm and inclusive environment where young learners can explore, play, and develop foundational skills. They utilize age-appropriate teaching methods and hands-on activities to promote social, emotional, and cognitive growth. With their caring and patient nature, our pre-school teachers ensure that each child receives the attention and guidance they need to thrive.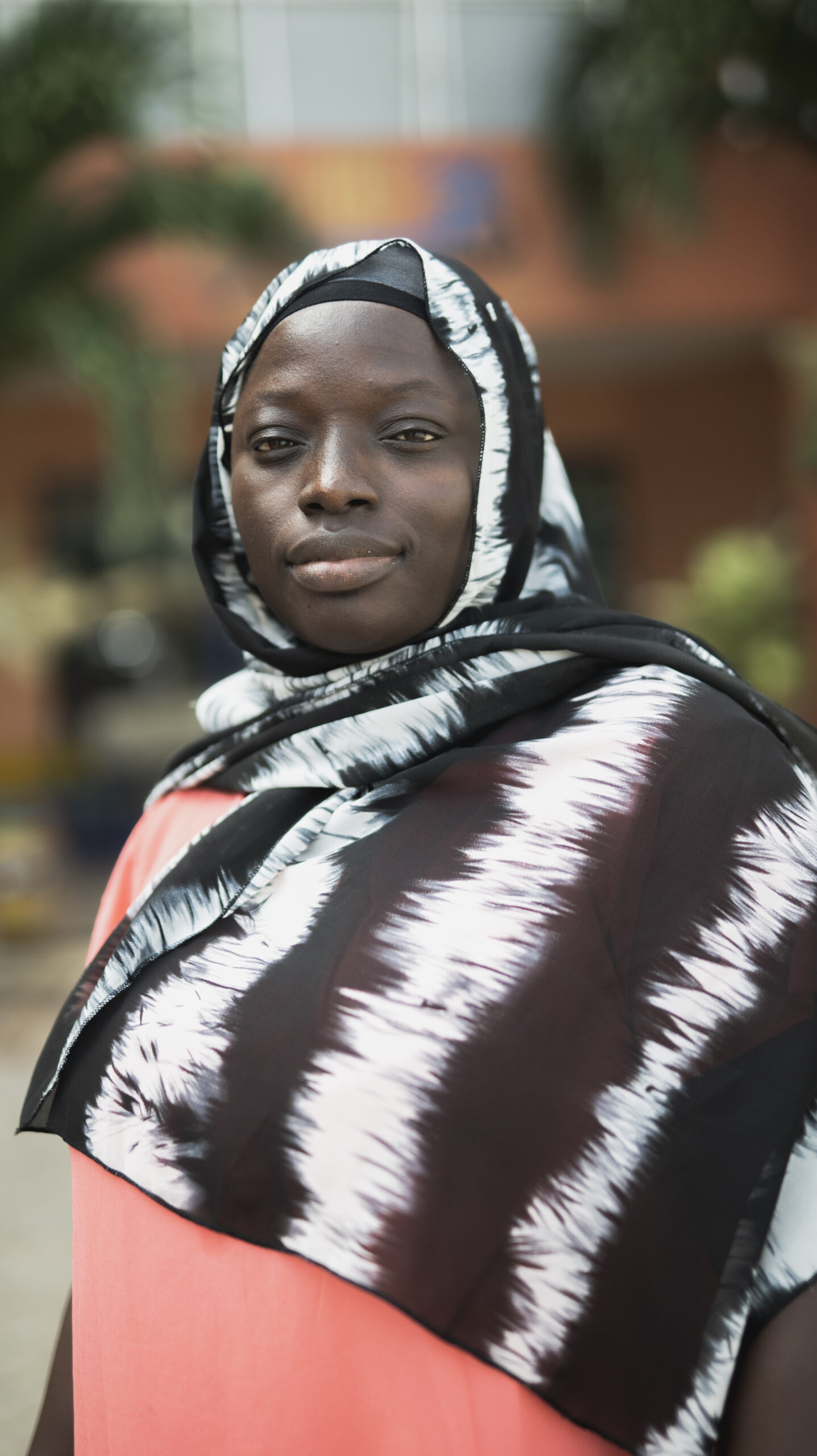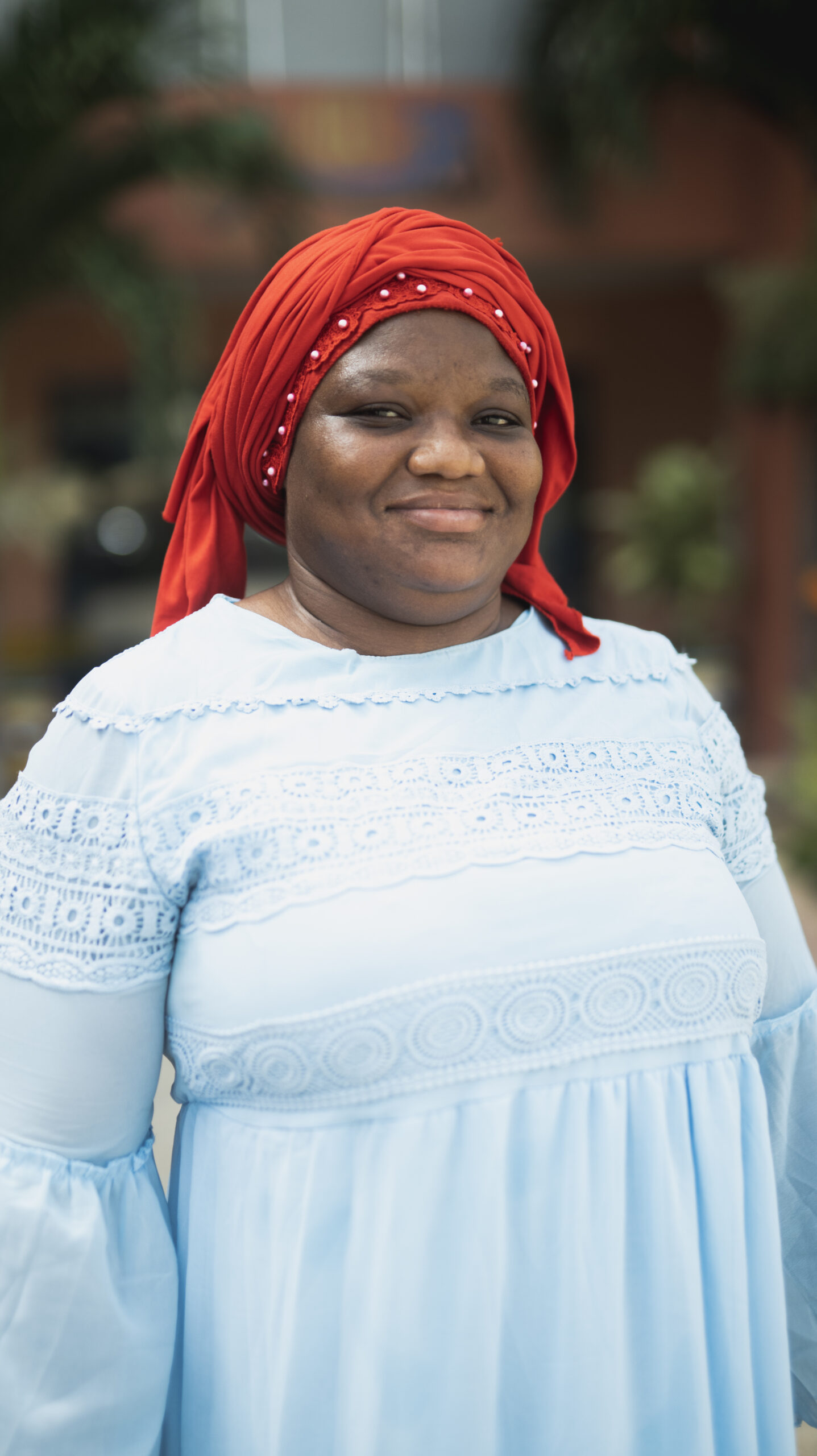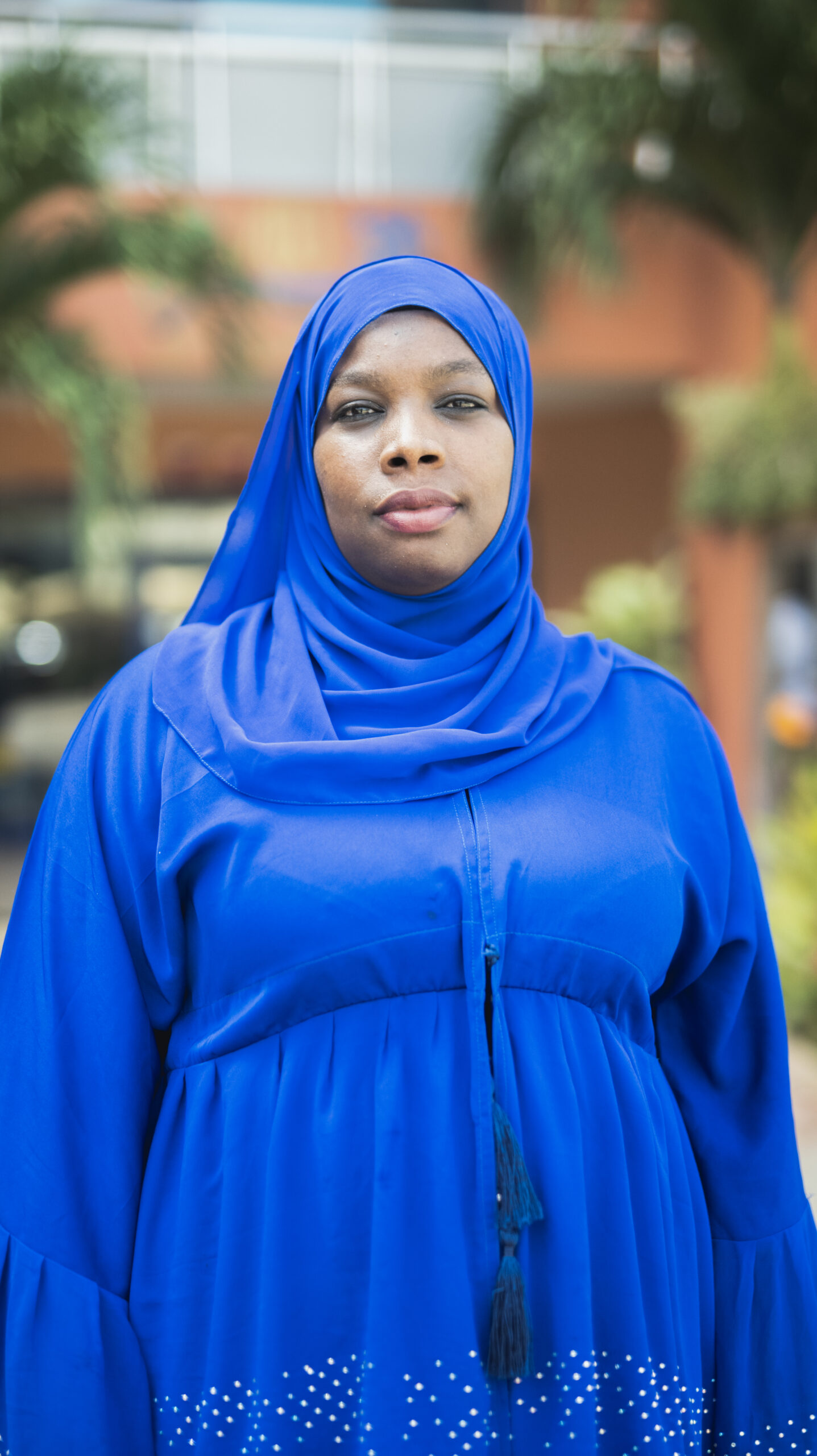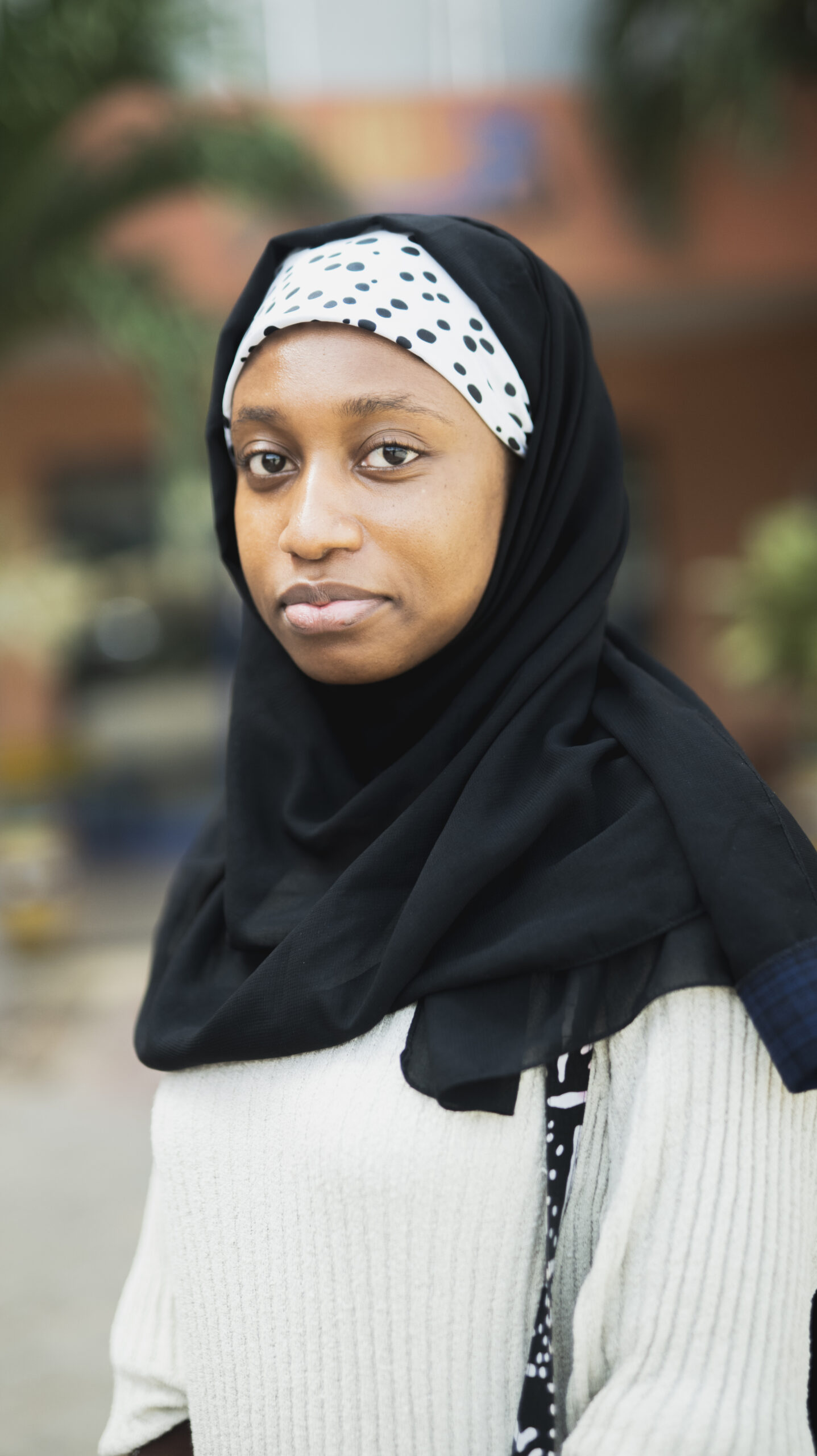 Our lower school teachers are passionate about nurturing young minds and fostering a love for learning. They have a comprehensive understanding of elementary education and utilize engaging teaching techniques to make learning enjoyable and meaningful. Our lower school teachers create a supportive classroom environment that encourages students to ask questions, think critically, and develop problem-solving skills. They employ a balanced approach to education, incorporating Islamic values into the curriculum to help students build a strong moral compass while excelling academically.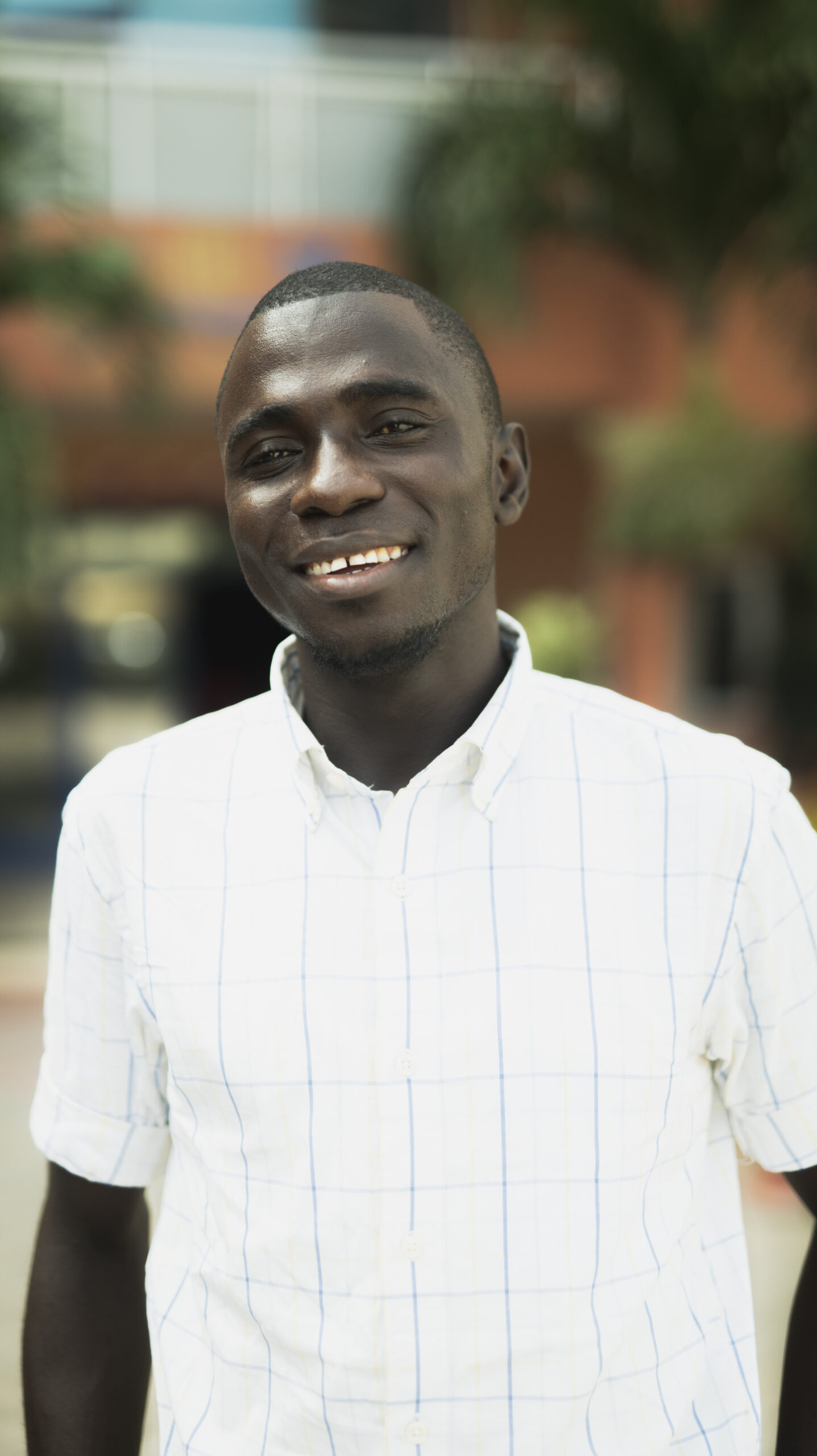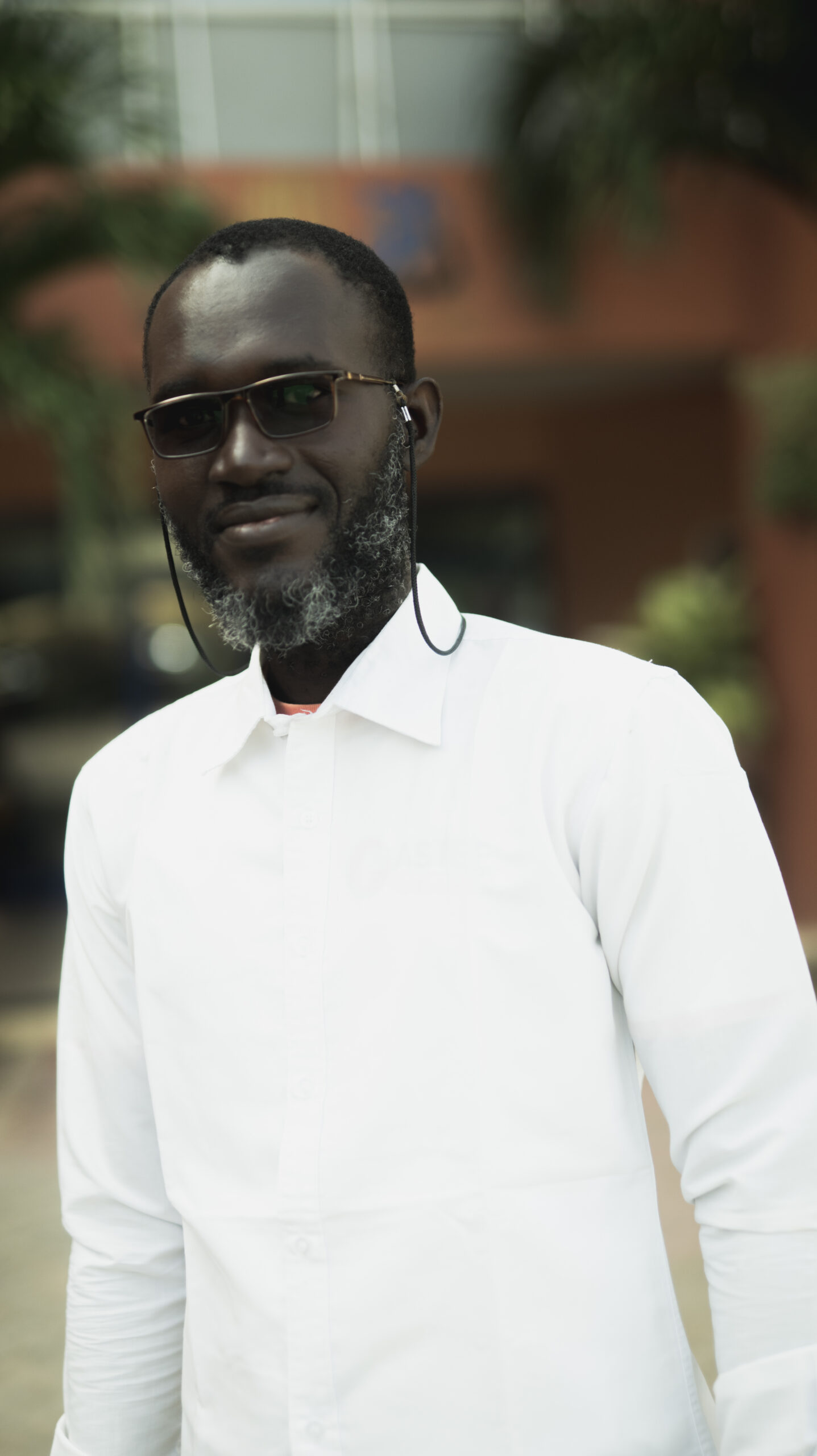 Our upper school teachers are experienced educators who specialize in their respective subject areas. They bring a wealth of knowledge and expertise to the classroom, inspiring students to reach their full potential. With a deep understanding of Islamic teachings and a commitment to academic excellence, our upper school teachers create dynamic lessons that encourage critical thinking, collaboration, and independent learning. They provide students with the necessary tools and resources to excel academically and prepare them for future endeavors.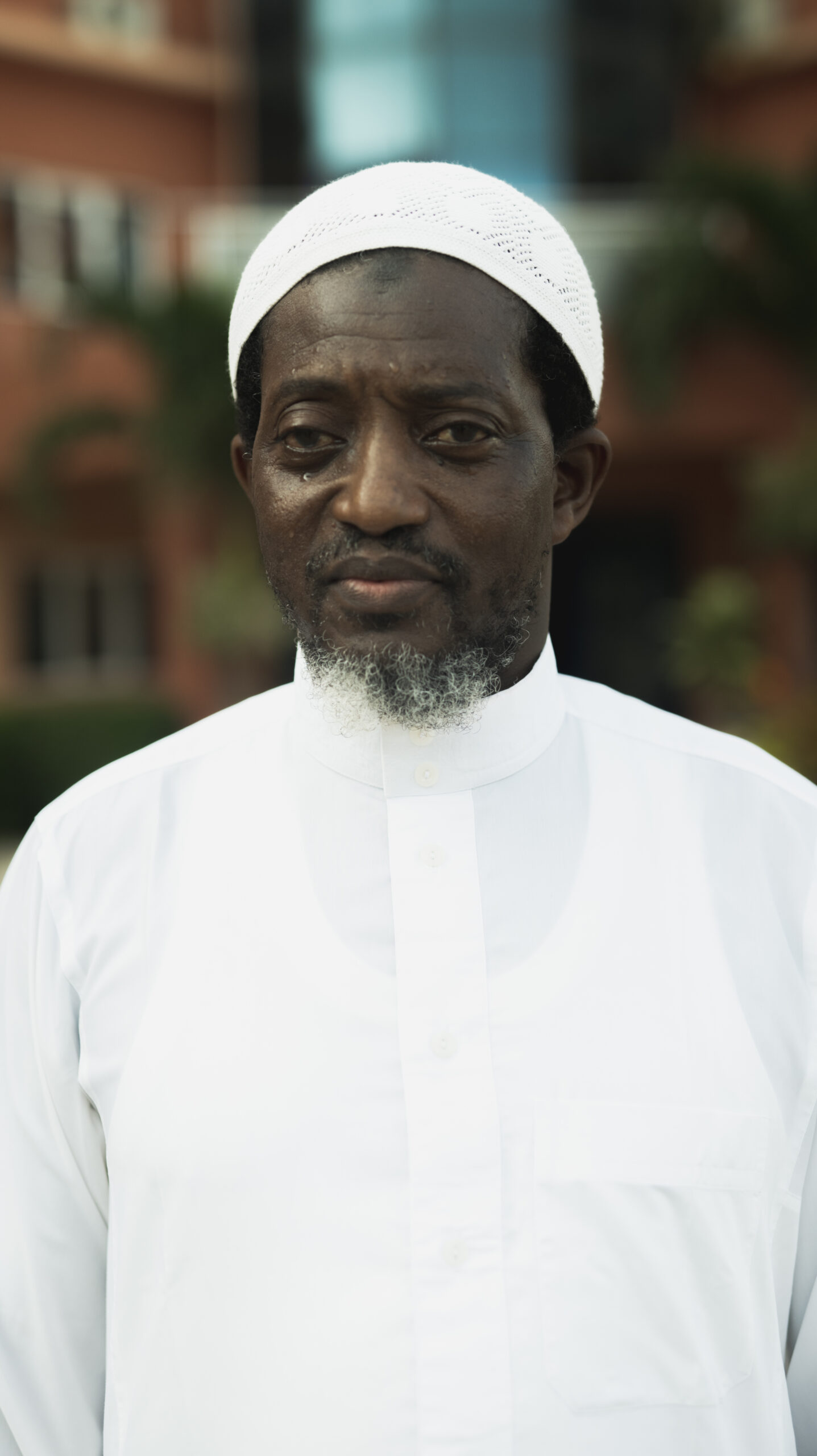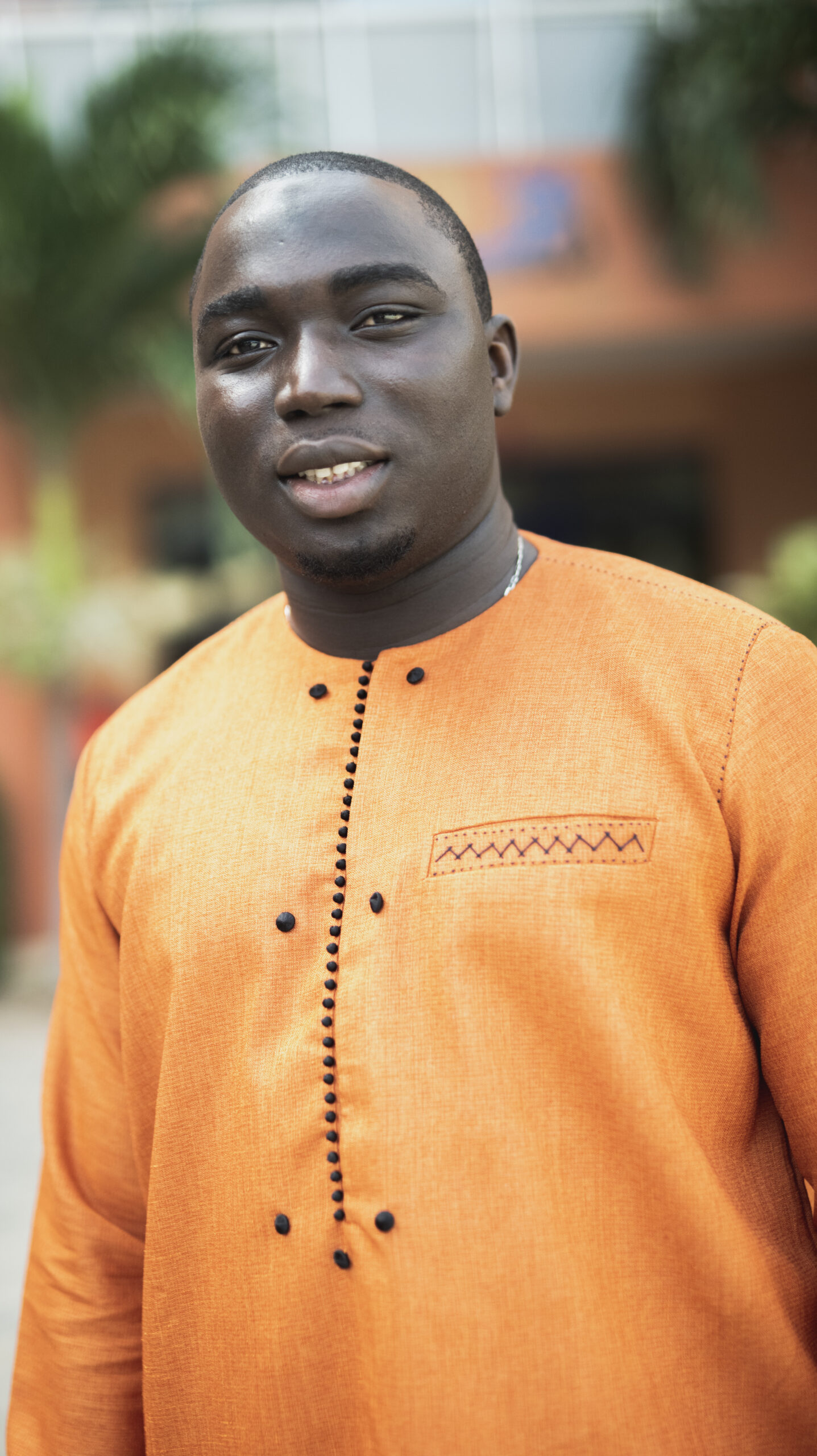 At IQRA Bilingual Academy, our team's unwavering dedication, expertise, and genuine passion for Islamic education are what set us apart. We invite you to join us on this remarkable journey of academic excellence, character development, and spiritual growth. Together, we are shaping the minds and hearts of future leaders, nurturing a generation that will positively impact society and uphold the values of Islam.
Wish to know more about admissions and updates? Subscribe now!