Faith, Discipline and Excellence
This is where we teach students skills they need to transform themselves, others, and our global communities.
IQRA Bilingual Academy prides itself in raising future leaders who are knowledgeable and proud of their heritage and legacy, and are able to face the challenges and global competitiveness with utmost confidence. We are an early learning academy focused on social-emotional development and early literacy and numeracy. Our students walk out with the character and confidence to make their mark in the world, equipped with the knowledge and real-world skills that take them way ahead in the industry they may serve.
We will be known for our faith, discipline and excellence. Holding on fast to the rope of Allah, we will illuminate the future.
Nieshaakema JAMES - SARR — Director / Founder
At IQRA Bilingual Academy, we provide exceptional education experiences that make learning joyful, meaningful and challenging. We nurture our students to be well-rounded individuals who not only excel academically but have good character (Tarbiyah), know their purpose and have the essential soft skills, confidence and knowledge to succeed and be ready for the possibilities of tomorrow.
Our Education
•    We focus on ACADEMIC EXCELLENCE AND SPIRITUAL DEVELOPMENT
•    We develop CHARACTER (TARBIYAH)
•    We build a strong foundation in 3 LANGUAGES: English, French, Arabic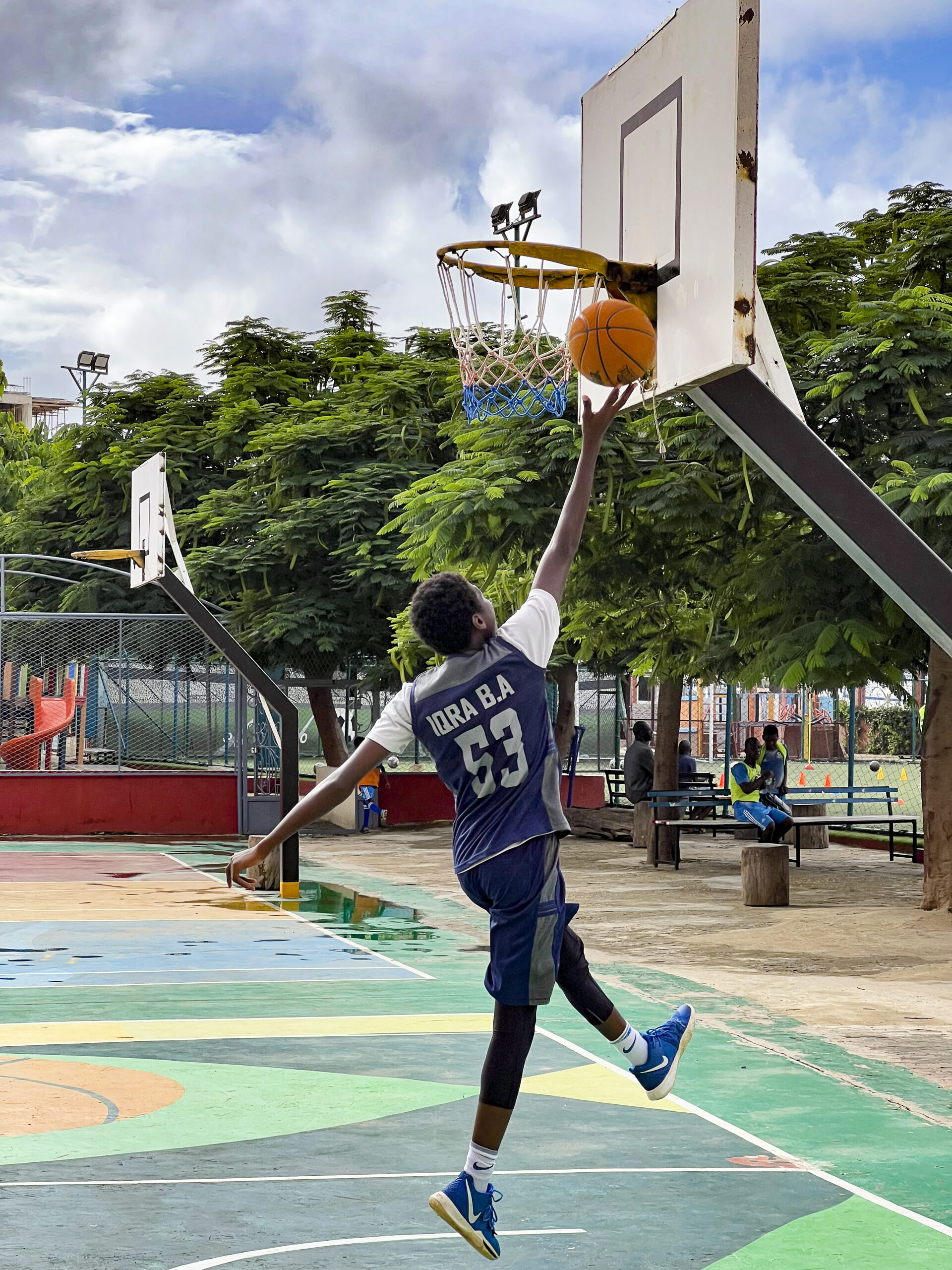 Our Extra-curricular Activities
Frequently Asked Questions
Some questions regularly come up when we talk to parents interested in our school. Please find the answers to these questions below. Our FAQ make it easy for you to find answers to your most pressing inquiries ragarding IQRA Bilingual Academy. For any other questions, please do not hesitate to contact us by e-mail or phone to arrange a consultation. We are looking forward to talking to you.
IQRABA Graduates: Where are they now?
IQRABA Parent Testimonials